My method of instruction includes the use of multiple technologies that ensure precise feedback that is both accurate and consistent from one swing to the next. With the help of these technologies, my expertise allows me to improve each player's tendencies, resulting in a swing that is easily repeatable.
Get the results you've always wanted
I only use the best teaching technology available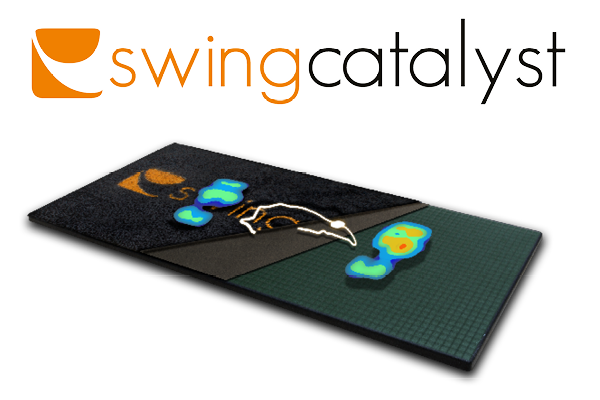 Swing Catalyst Balance Plate
Measures your ground force reactions.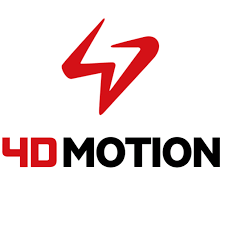 4D Motion 3D Motion Capture
3D Motion captures give unlimited viewing options and an amazing amount of information about your swing.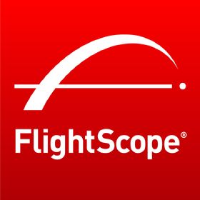 Flightscope X3 Launch Monitor
The most accurate ball and club delivery data on the market.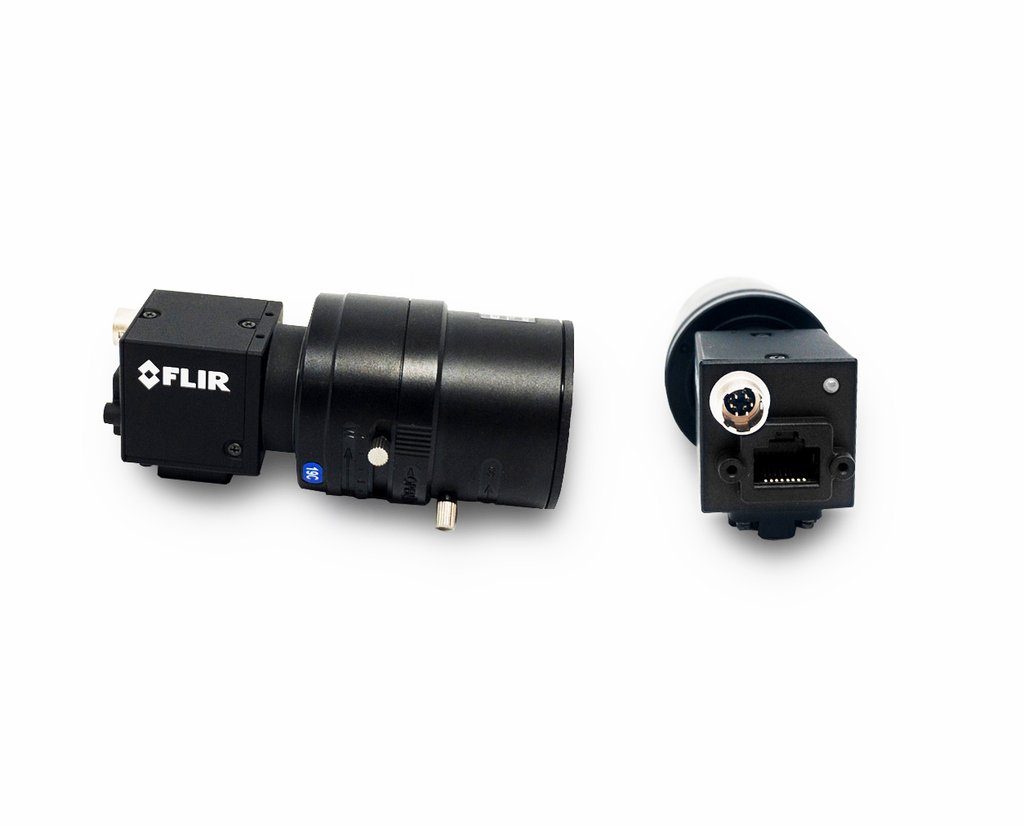 High Speed Video Cameras
I use three 290FPS cameras to see your swing from all angles.