I  will simplify and accelerate the learning process so you will achieve lasting results faster than any other form of golf instruction available. I know how great players think, practice, and play. So rather than reinvent the wheel, I coach our players in a collegiate style team environment. This allows for consistent weekly coaching sessions,a competitive team environment, and most importantly more time with your coach on the course!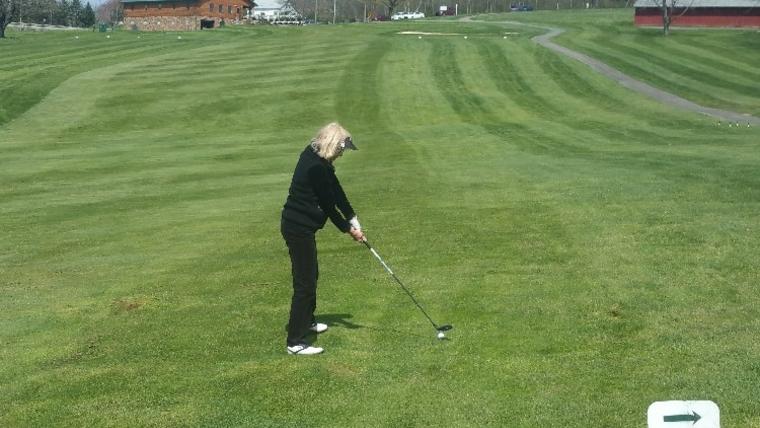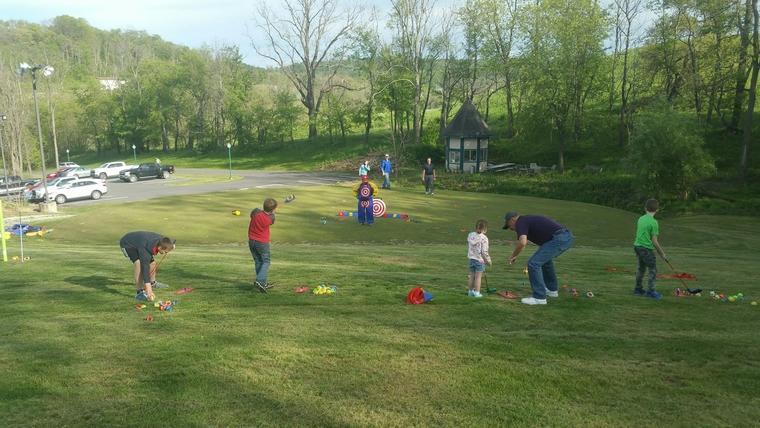 The Junior Coaching Program is for kids who are new to the game of golf. Our players experience golf in a fun environment that focuses on learning golf from the ground up. I give the students a solid foundation to build on each week and incorporating a set of fun and unique games and drills. My program's main focus is teaching juniors how to play the game of golf while instilling human core values.
For kids looking to get into golf or just have fun!
Great for Beginners!
Lot's of Fun!
Easy to use clubs!
Safe environment!
Everything is provided for your child